You might be noticing that we're a bit behind with the blog posts even though our galleries keep growing and growing... It's true we've been busier than ever on the shooting end, but the blog has just been pushed to the back burner.... now that Sarah and I have babies!!
We're proud to introduce to our VinSue friends...
Dillon Connor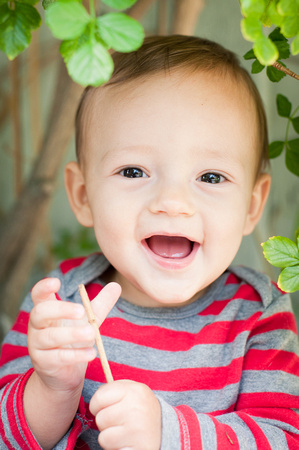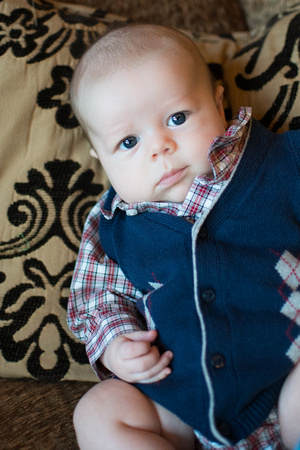 Business is booming despite our neglected blog! Please continue to contact us with any questions, inquiries, requests and opportunities and expect a prompt and helpful answer! Happy Spring!
Emily & Sarah