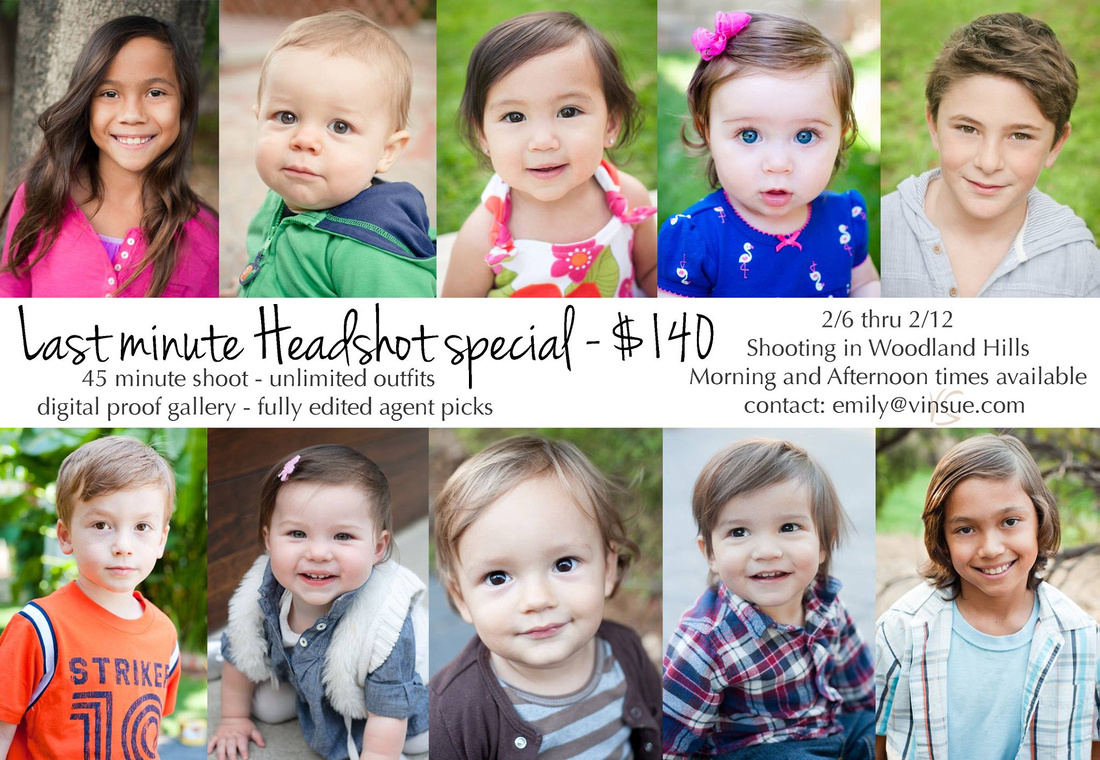 To see examples of other headshot sessions please visit my gallery page by clicking my name! - Emily R Sue -
---
They say the first birthday party is more for the parents than the child, but I'm pretty sure this one was all about babies. BIG thanks to Freckles the Clown who visited all the way from Florida to see her grandson Dillon turn one. It wouldn't have been a party without her crawlers obstacle course, ball pit and jungle gym! Another big thanks to the Arizona family for coming out to celebrate and helping with the last minute prep! Yummy fruit-ka-bobs!! Sarah Vinson and Sarah Scott porvided full photographic coverage of baby land and it's a good thing they're awesome or I would only have one blurry Instagram photo of the whole day. Thanks again ladies for everything!!
Photographed by Sarah Vinson - VinSue Photography - www.VinSue.com
---
Just a little preview of a beautiful wedding last weekend at Casa Marina - Waldorf Astoria in Key West, Florida! The temp was way over 90, but it didn't keep these two from looking cool and in love! Stay tuned for a full wedding post with more beautiful images.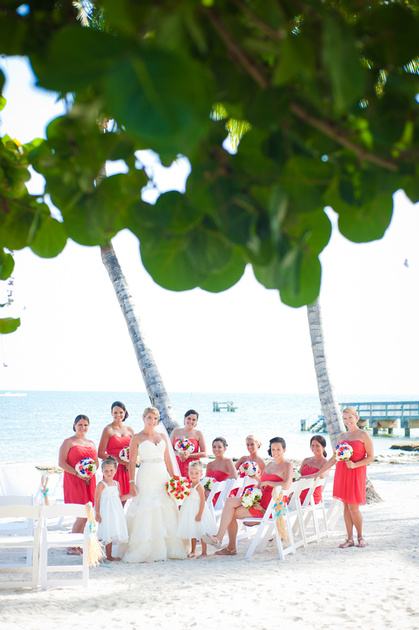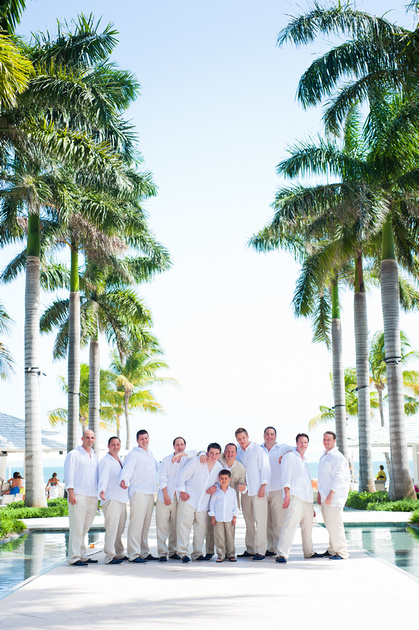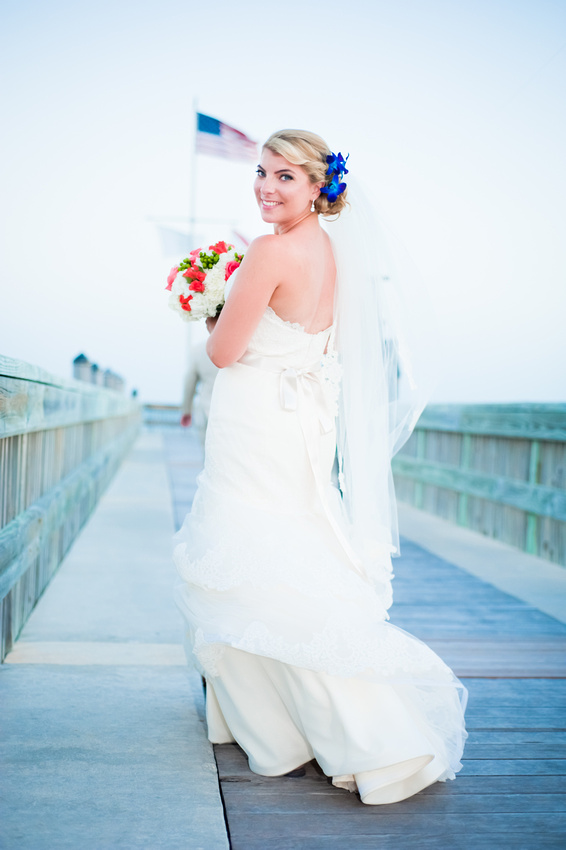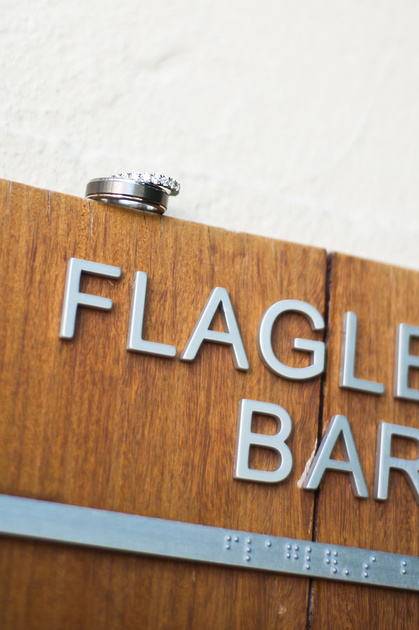 Photographed by Emily R Sue - VinSue Photography - www.vinsue.com
---
A sneak peak at a the upcoming Fall Collection from Cayetano Legacy Collection. Simply beautiful!
www.CayetanoLegacy.com
---
We had fun enjoying the perfect weather in the park on this lazy Sunday afternoon!
Photographed by Sarah Vinson - VinSue Photography - www.VinSue.com